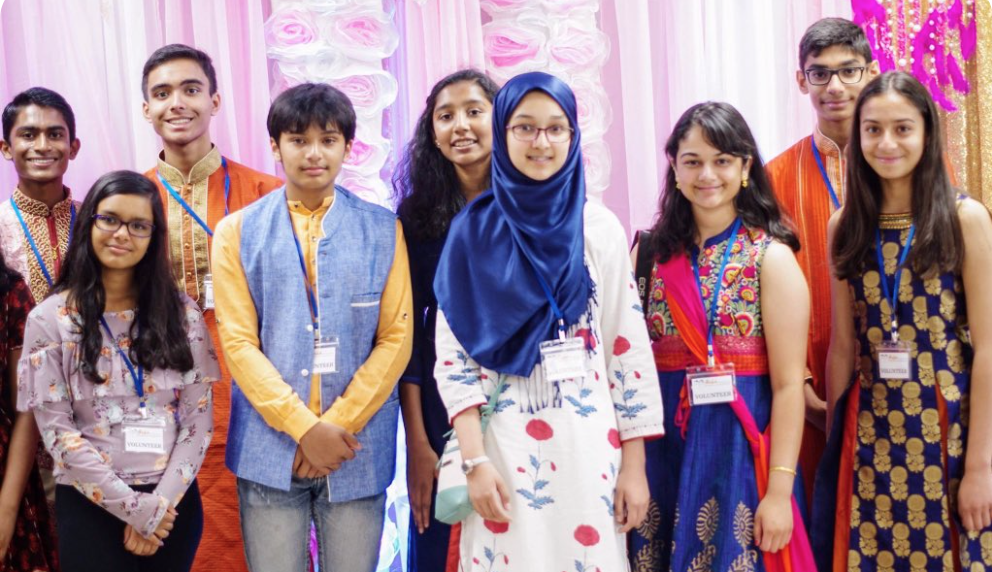 Where there is charity and wisdom, there is neither fear nor ignorance.
Francis of Assisi
ASHATeen Board Members
---
ASHATEENS was formed in 2015 in order to encourage teens to become more involved within their communities. Now, the Asha for Education Princeton Chapter is proudly supported by a team of dedicated teen volunteers who readily and passionately commit hours of hard work in order to ensure that Asha is able to meet its goals and give back as much as possible.
We eagerly encourage all teenagers to join the Princeton Chapter in its endeavors! Any interested teen volunteers may email Rhea Aiyar at rheavaiyar@gmail.com or Akshaya Karanam @akshayakarnam13@gmail.com.
PRESEDENT

Trishna Velagaleti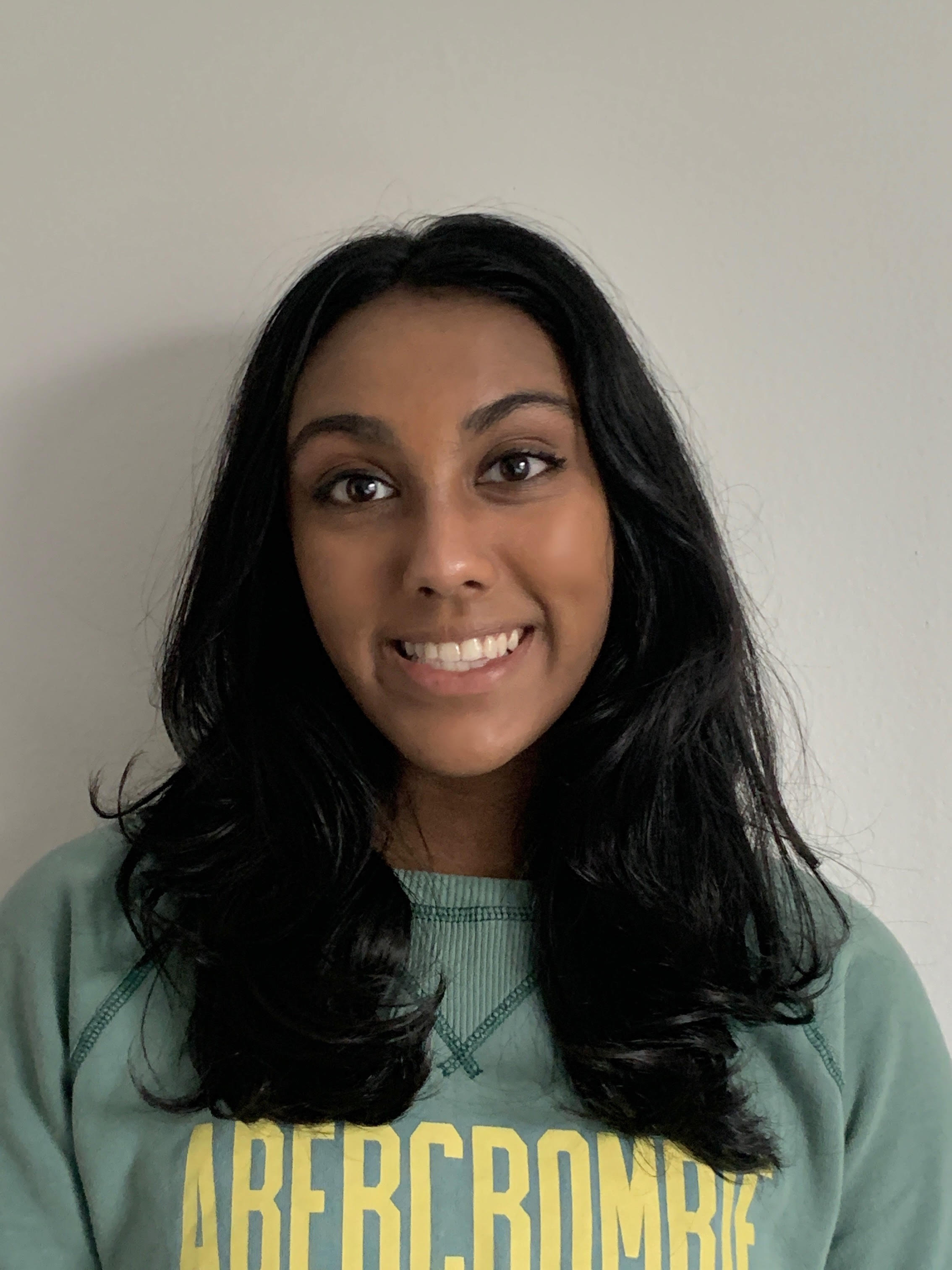 Trishna Velagaleti is a senior at the Academy of Allied Health and Science and the Asha Princeton Youth President. She has been an Asha Volunteer since 2015 and values the bonds she has made in the Asha community and the work she has done to serve Asha's mission. Trishna has worked to contact and engage the participants, collect materials, and supervise for numerous events including the Asha Karaoke, Dance, and 5K Marathon events. Trishna's efforts are not limited to event coordinating, as she works to inform her community of the mission Asha seeks to address- the education crisis among youth in India. Trishna's natural creativity and outgoing character, combined with her love for advocacy and service, allow her to succeed as an Asha volunteer and leader.

VICE PRESEDENT

Rhea Aiyar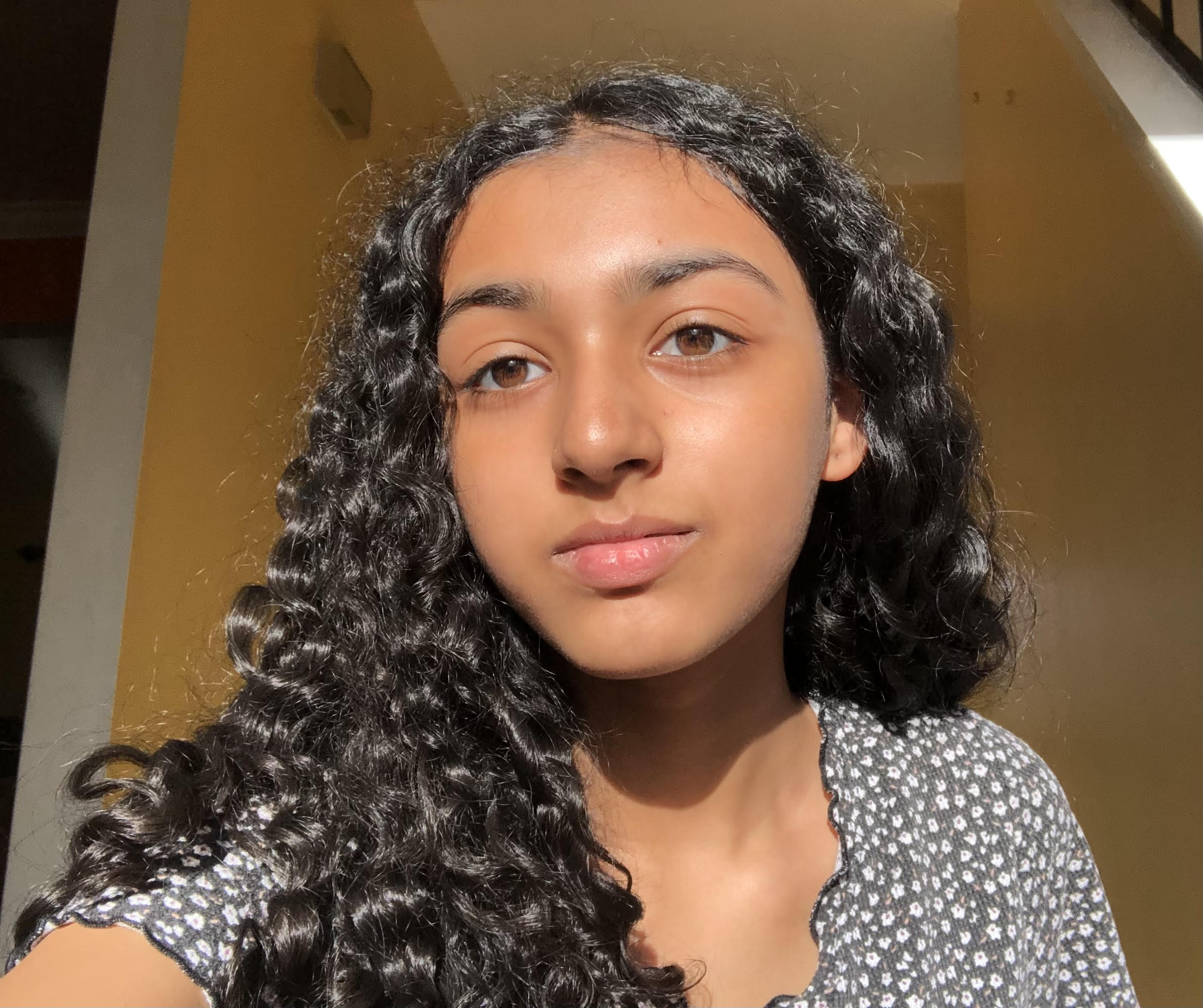 I started to participate in Asha for Education events in 2015 and I joined the Princeton Chapter team as a volunteer in 2018. I joined Asha for Education Princeton Chapter after learning how I could promote the education of underprivileged children in India. Through Asha for Education I have been able to use my social media presence to be the voice of those less fortunate. l have been able to help raise awareness by creating flyers, making calls, and using various social media platforms.
I started to become more involved as a volunteer when l made a flyer promoting the 2020 Global Karaoke competition. I advised participants and viewers of the competition on the registration process, including participation fee, donation, uploading the video and how to tune in to the event. l helped create a video to advertise this fundraising event. I then volunteered for a fitness challenge/race during the pandemic. This event required participants to run or walk a certain amount everyday for a month in order to remain healthy. The event had a dual purpose of raising money for unprivileged children in India and encouraging participants to stay fit. l created an Instagram account for awareness of this event and made many phone calls to recruit participants. This Instagram account is being used to give updates to followers on current and future Asha events. On Facebook, l am an admin of the Asha for Education Princeton Chapter page, and I post videos and flyers to promote events. The experiences from these events has provided me with many valuable skills I hope to continue using to bring awareness for Asha's cause.
BOARD MEMBERS

Akshaya Karanam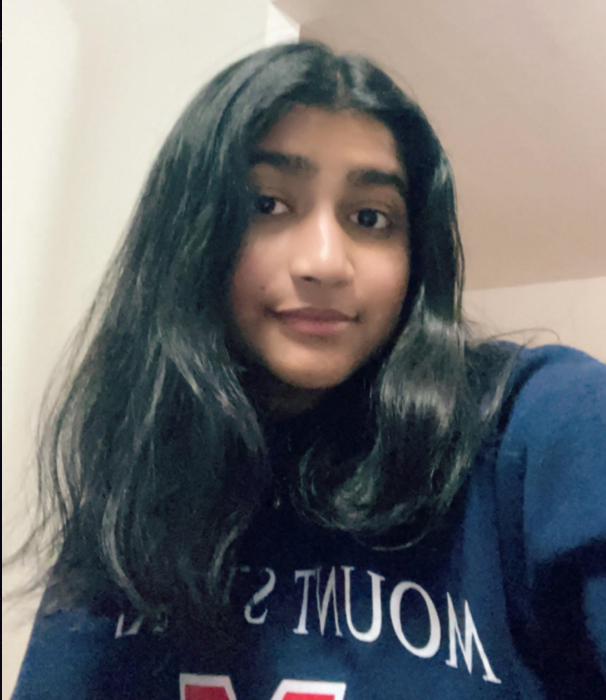 My name is Akshaya Karanam and I am from Woodbridge, New Jersey! I am a rising sophomore at Mount Saint Mary Academy, and I am an Asha for Education Teen Volunteer from the Princeton chapter. I truly believe that education is an absolute right, one that every child deserves, and working with Asha for Education helps me make a difference in the fight for equity. Throughout this year, I have worked on various events, such as the Virtual 5K Running Challenge. I also started and publicized a Birthday Registry as well as a New Year's Registry, both amounting to donations directly to Asha for Education. This organization has strengthened my digital abilities to make posters and banners, and publicize events through Facebook. Asha for Education has certainly provided opportunities for me to learn how to raise awareness for social justice issues that require immediate action.
In addition to Asha, I am an active member of my school's Speech and Debate program and placed within the top five in the state in my category. I also took part in the national Euro Challenge, an economics-based competition, and my team was a semifinalist this year. Serving as Director of Activities in Mount's Junior State of America is another way that I showcase my passion for activism. I take my academics seriously as an honors student, and my favorite subject is history. In my spare time, I enjoy taking ballet classes at American Dance Studios!

Nidhi Ummettala


Nidhi Ummettala is a junior at South Brunswick Highschool and has been a part of the Asha Princeton chapter team since 2013. Since she was 8 years old, she has contributed to this chapter through various activities such as creating posters, putting together informational videos, teaching DIY crafts workshops to kids, organizing yard sales, speaking on television, giving informative speeches, and more. When it comes to event coordinating, Nidhi organized the 2020 virtual run event and led a group of teen volunteers throughout the process. Nidhi also has actively used social media platforms to spread awareness on this cause because she believes in the importance of education to the children in India who are not as privileged. By volunteering, Nidhi has gained leadership experience, confidence and it has provided her with an opportunity to spread awareness on such a vital cause.
Besides being a teen volunteer at Asha, Nidhi interns at Enspire Academy where she teaches young kids how to be confident public speakers. Nidhi also participates in the Peers Assisting Life Skills (PALS) club at her school where she works with kids with autism. Nidhi is grateful to be able to have these experiences that allow her to be creative, and help others in the community. Nidhi is a huge sports and fitness lover as she plays two sports at her High School (Basketball and Field Hockey). She is also an honor roll student who excels academically. For fun, Nidhi enjoys reading, and singing.